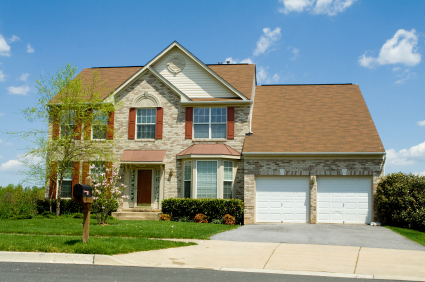 Selling a Rent to Own Home?
We are The Website for Rent to Own Homes !
For the last 8 years, people have trusted HomeRun Homes to bring them results.
Just like thousands of others have already done with us, if you WANT to Sell a Rent to Own Home,
it is ABSOLUTELY CRITICAL to add your request to our "Homes Available" section
...Why?...
There Are 4 Good Reasons:
1. We are the #1 Website for Rent to Own Homes.
2. We have Over 1.5 Million Hits of Rent to Own Traffic.
3. We are in Business Longer than Any of our Competitors (since 2002).
4. We rank in the Top of the Search Results for Google, Yahoo, and Bing.

...But what does this all mean?
It means that Buyers can FIND YOU and contact you DIRECTLY...!!


Are You Ready to Be Contacted By Motivated Buyers?
Please Describe Your Home Below:
Required Fields are marked with a
(*)