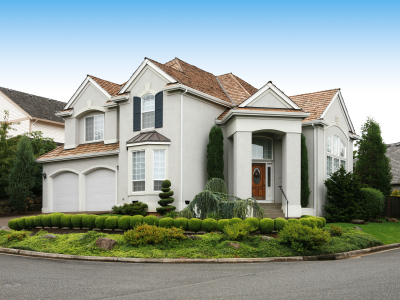 Selling Multiple Homes ?
It's NOT easy !
Realtors often prefer to make the actual sale of a home.
Newspaper ads are expensive...Buyers will NEVER find you in there
...That is why we exist !!
We are The Website for Rent to Own Homes !
Our website visitors are here to Rent to Own your homes !!
If you are selling Rent to Own Homes, it is ABSOLUTELY CRITICAL to add
Your Homes to our "Homes Available" section...Why?...
We can give you 4 Good Reasons:
The Major Search Engines (Google, Yahoo, Bing, etc) rank us in the top of their search results
We have an incredible amount of Rent to Own visitor traffic to our website.
We have been in business longer than any of our competitors (since 2002).
We are the #1 Website for Rent to Own Homes


...and this all means that Buyers can FIND YOU and contact you DIRECTLY...!!


Are You Ready to Rent to Own Multiple Homes?



Please fill out the following form for an immediate price quote:
Please wait 30 seconds for your Quote......