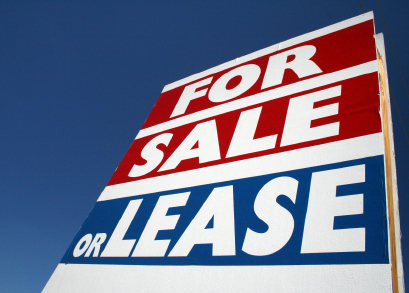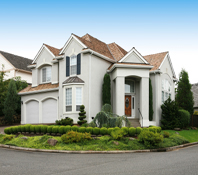 Looking for a Commercial Property
that you can Rent to Own?
We have them here !!!
Please click on the State, Province, or Country
where you would like to Find a Property:
NOTE: To offer your Property here,
please click here

Want to have YOUR "Commercial Property Available"
Ad listed here? Click here to see how...